Security BSides Vancouver 2014, Drone Workshop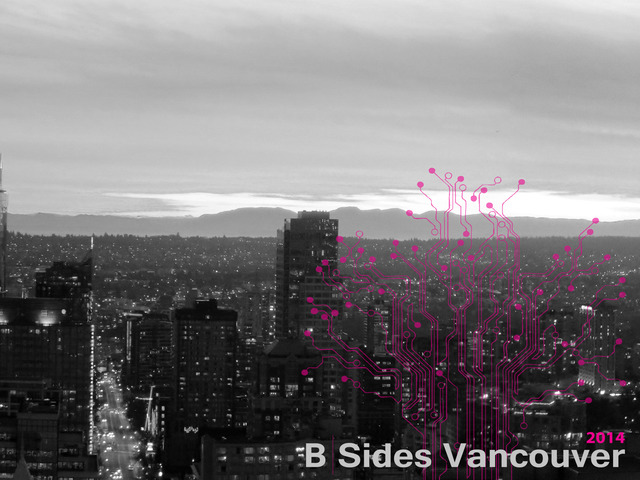 Security BSides Vancouver 2014 is fast approaching being scheduled for March 10/11 this year.
Also have just been provided confirmation that I will be hosting a Build and Fly Your Own Drone workshop this year. The drone is based on as many Open Source hardware and software components as possible and has been designed to be easy to build and fly. If you are interested in participating, please submit your pledge through our Kickstarter page.
The workshop size is limited so please submit as soon as possible to secure your position.
Looking forward to seeing everyone again this year!